Seen in Cincinnati!
A Committee of Vultures….TIRE VULTURES!
About two weeks ago, our partners at Keep Cincinnati Beautiful offered to provide a Rumpke dumpster for tire removal if we needed it. MCA took this question to our star volunteers at the Mill Creek Yacht Club (MCYC) where the answer was an emphatic "YES PLEASE". Less than 14 days later we find ourselves with all this:
MCYC volunteers started gathering tires from the lower Mill Creek the week of September 23rd, in preparation for our Run the Riffles event at Salway Park. As you many know, rainfall in Cincinnati has been minimal all summer, and the water in the Mill Creek has gotten fairly low. In the eyes of the MCYC, this is the ideal time to remove tires from the creek because they are much easier to get out of the creek bed. This opportunity allowed for a bit of healthy competition to see who could remove the most tires in an hour, in a day, in a week!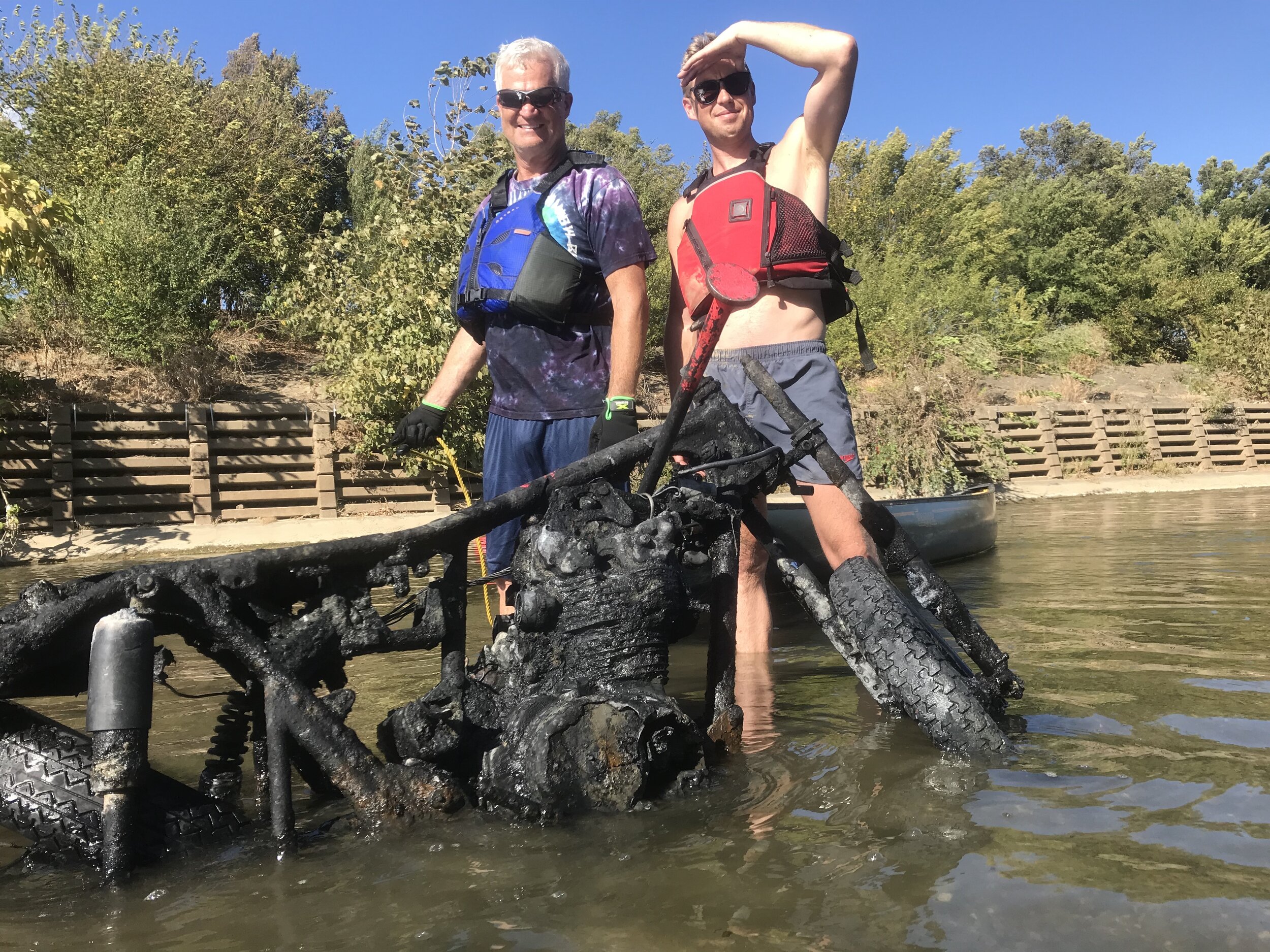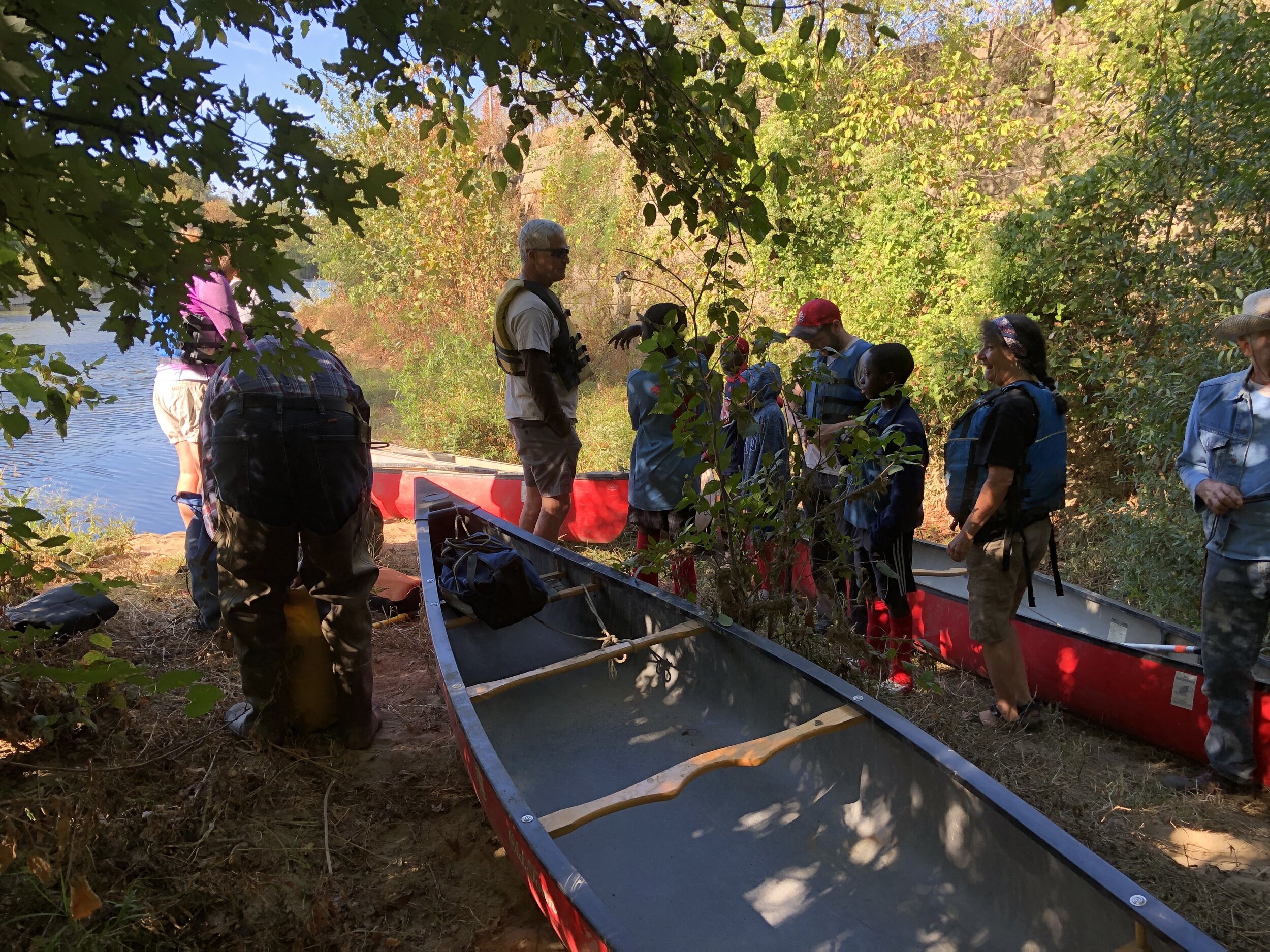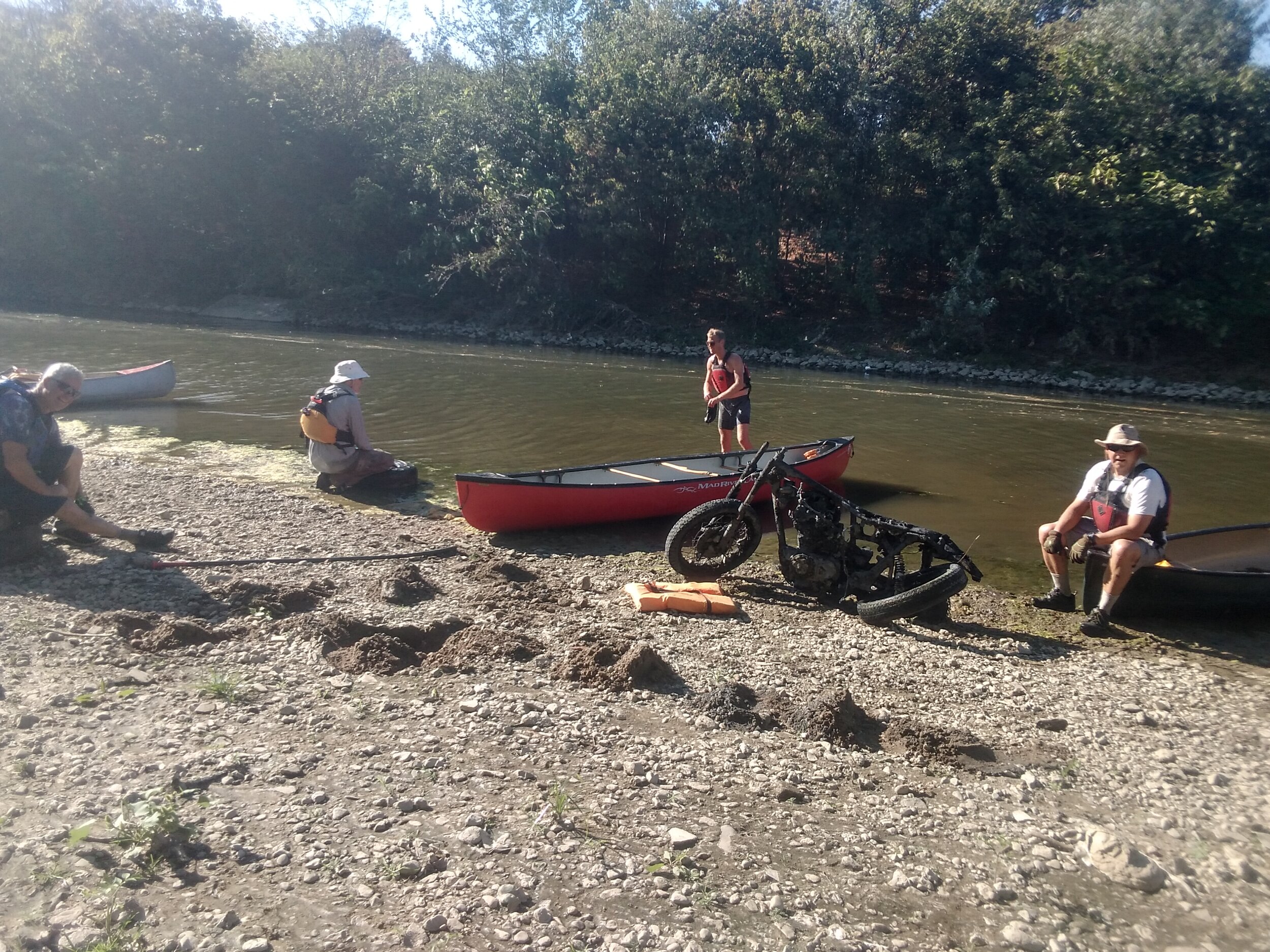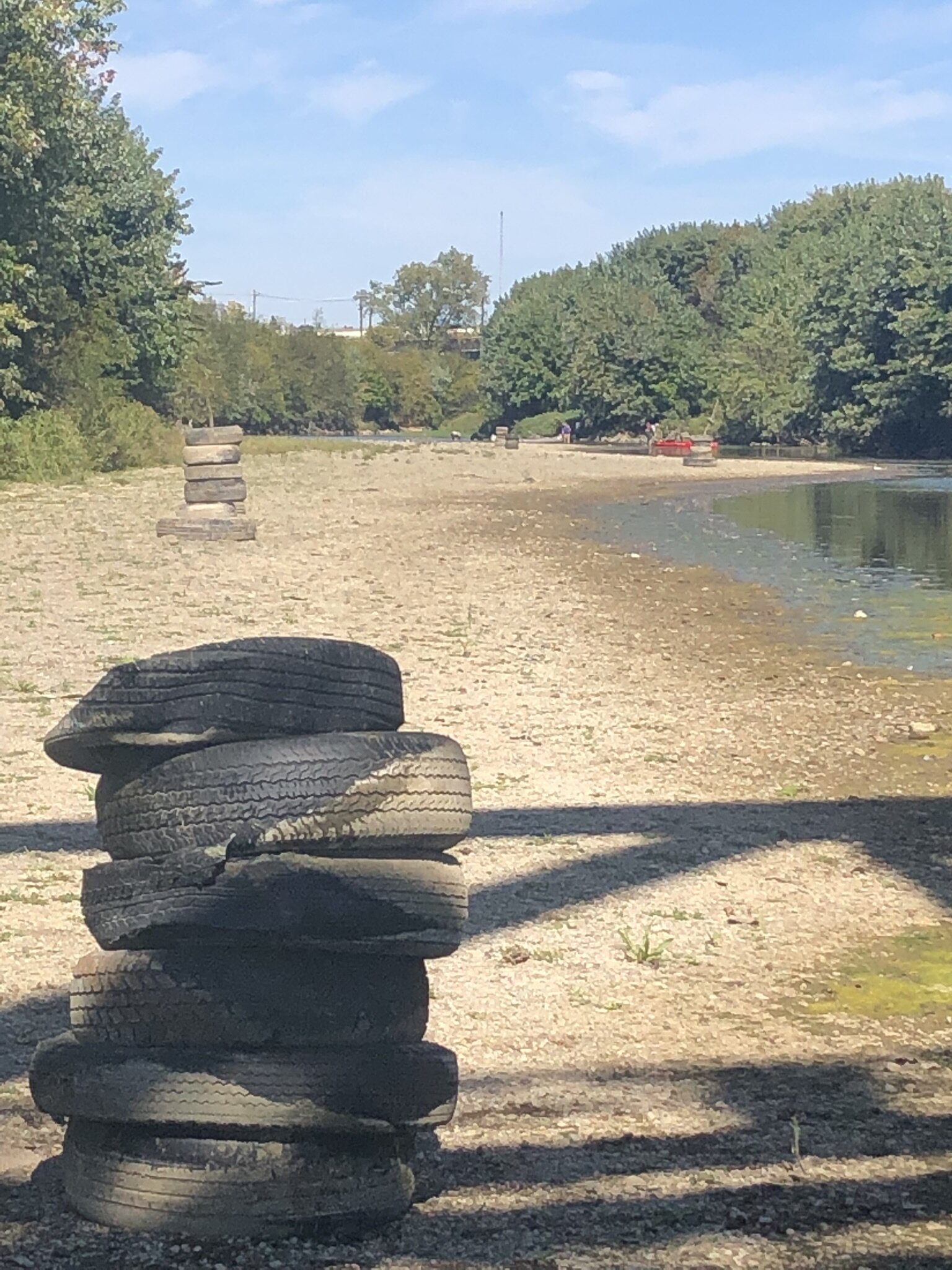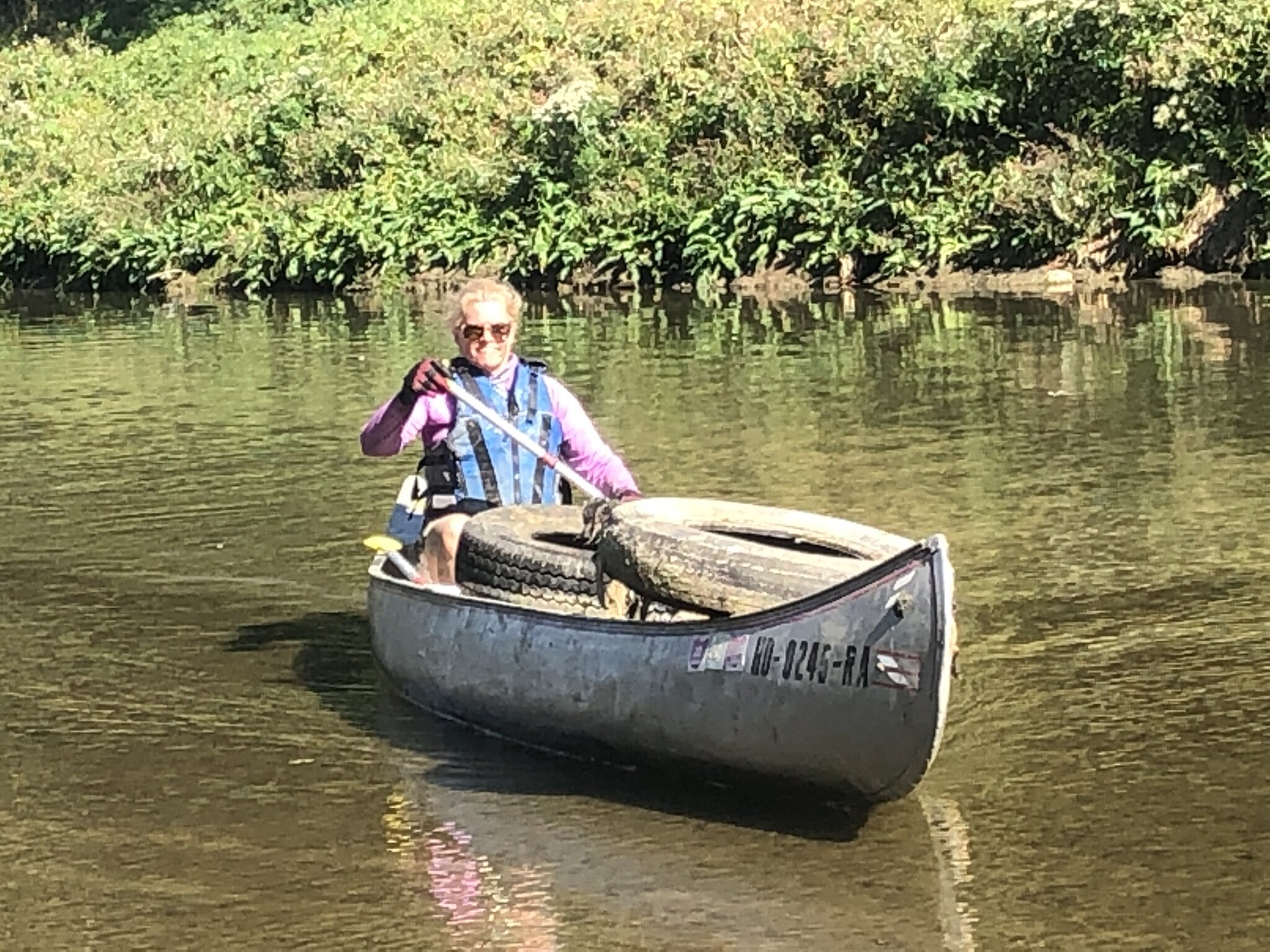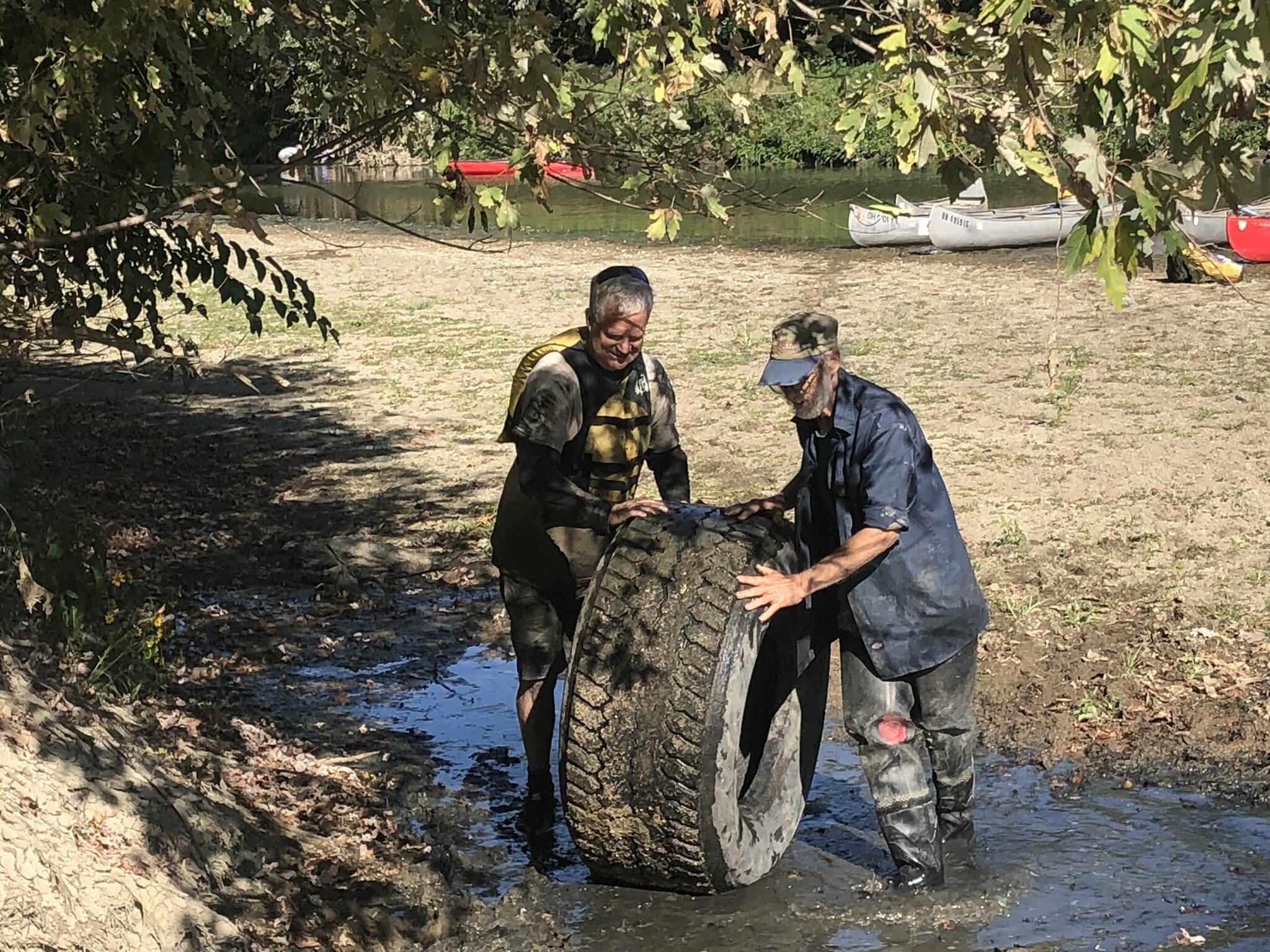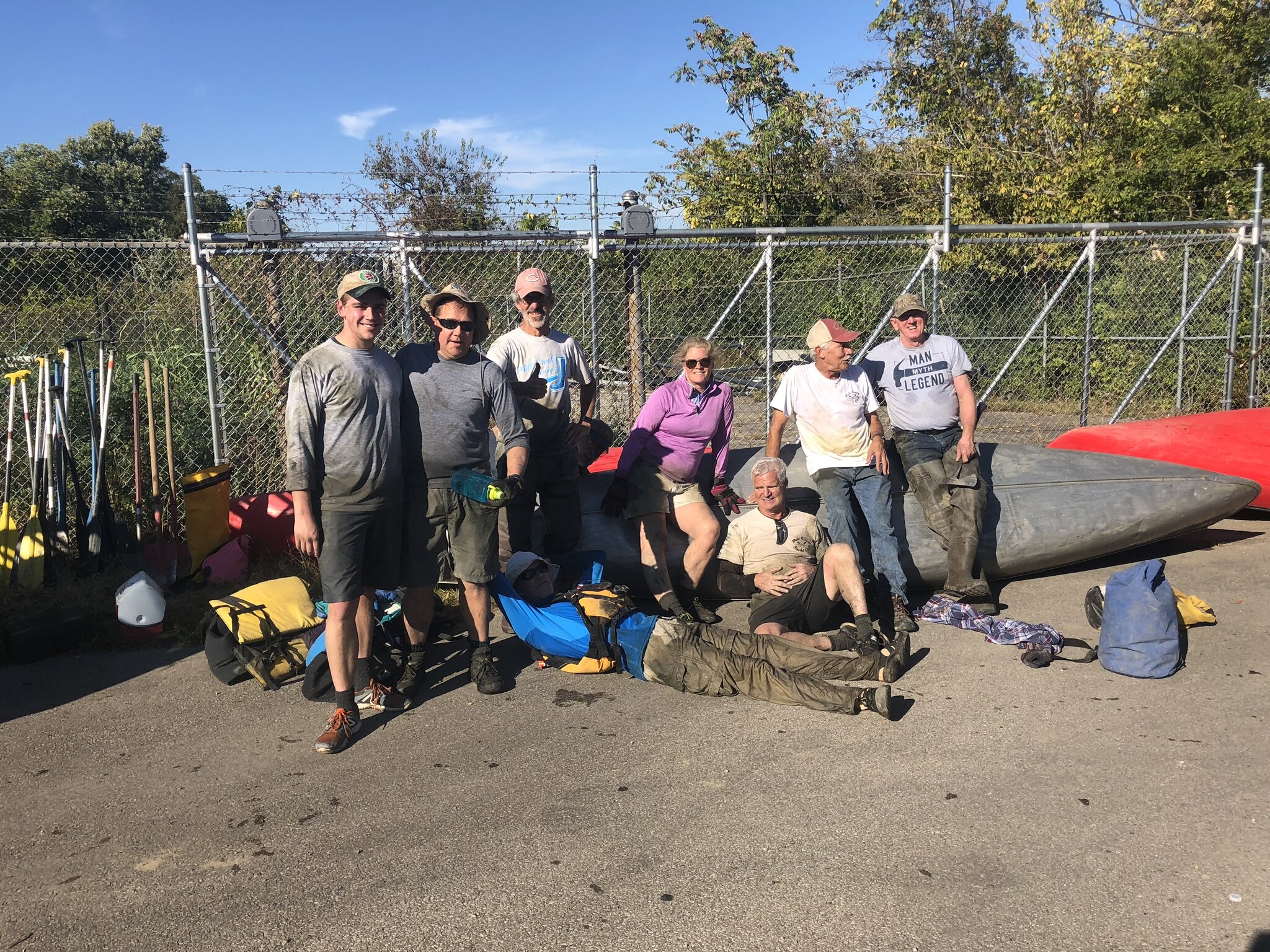 At the end of the "competition" this vibrant group of volunteers has removed 258 tires (plus 4 bikes and a motorcycles) from the Mill Creek between Salway Park and Millcreek Road in less than two weeks. So far, these volunteers have put in over 122 hours of time on this project, and they are not done yet.
UPDATE [October 10]
This mission has been accomplished! Tire Sweep 2019 wrapped up yesterday when crews in shifts worked to dump all the tires into the Rumpke donated dumpster! There is no job too big for these dedicated volunteers.
THANK YOU to this amazing "Committee of Vultures"
"The Committee" learned their craft from The Man, The Myth, The Legend, the Original "Tire Vulture" himself, Mike Reifenberger.
NOTE: A group of vultures is called a committee, venue or volt. In flight, a flock of vultures is a kettle, and when the birds are feeding together at a carcass, the group is called a wake.
This tire sweep was supported by: